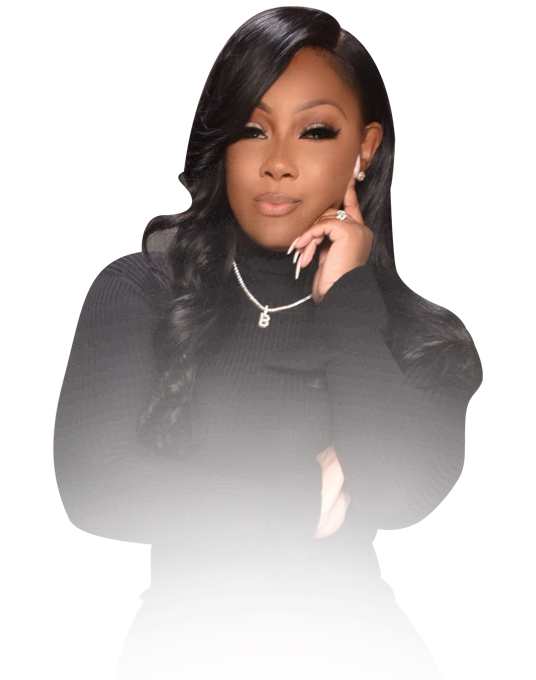 Train With The Best!
Become Your Own Boss!
Body Sculpting is the new hottest trend in the Billion Dollar Beauty Industry! Our training will give you all the tools necessary to begin your Body Sculpting business immediately!
In person and virtual training available for all Body Contouring Certifications and Coaching.
Whether you're looking for a new opportunity in the beauty industry or seeking to expand your services, our certifications will teach you Bella Body Studio's technique's and provide on going support for 90 days after!